Welcome to Textillia! (Read this first!)
We've finally launched!!! Welcome to Textillia, the sewing community's very own cozy corner of the internet - we're so excited to have you all here! As most of you know, we've decided to launch early in a Beta period - that means there are a few rough edges! We decided to do this for many reasons, and one of them is that it'll let us see how you use the website and adapt to that as we continue to build it, make improvements, and add new features.
Before you get started, here are some quick pointers and tips to help get you settled in...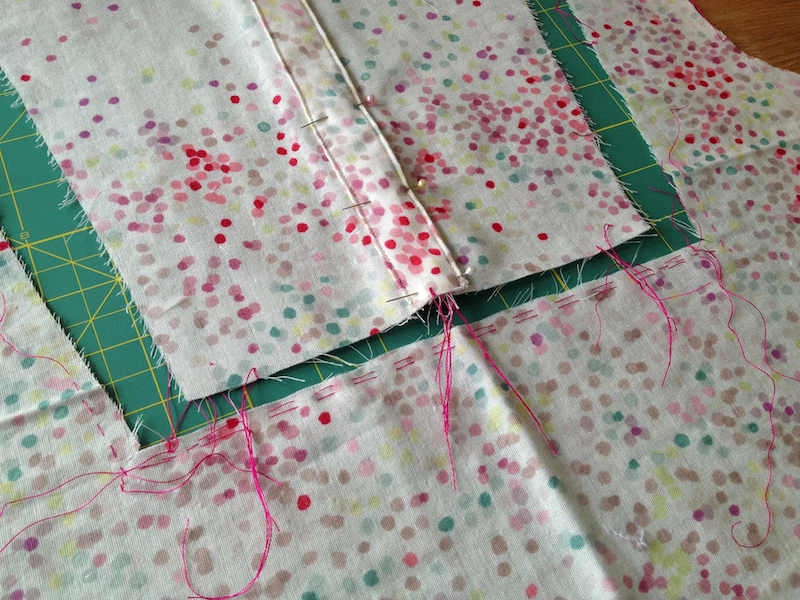 Ariane
Fri, 10/30/2015 - 17:13