We kicked off last year with a sewalong and it was so much fun that we decided to do it again! After taking an informal poll over on our Instagram, we got the most votes for making robes this time around - a perfect, fun and easy sew for all levels. Super moderator Ksenia (aka. Owl Laughing) has lived up to her title once again, and has been adding tons of robe patterns to the database in preparation!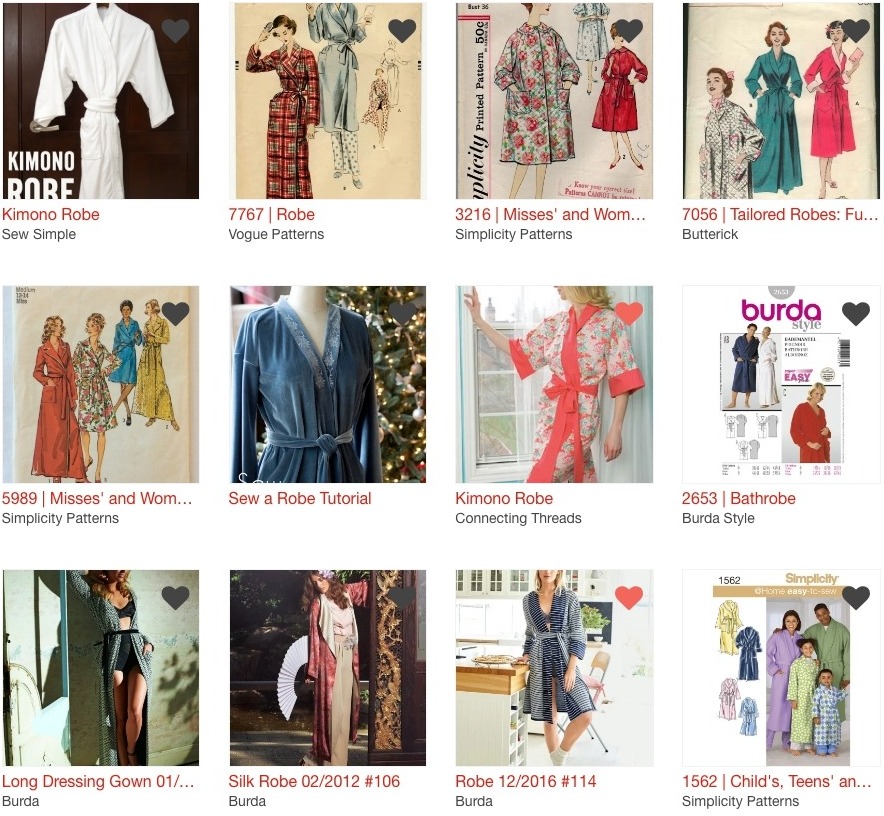 Everyone will be making different patterns, since many of us already have a robe pattern or two in our stash, so choose one that suits you best and join in! We're taking the whole month, no rushing or stress to hurry through, so feel free to join in early or later in the month or even make a bunch for you and your loved ones! Hop over to the Robe-along forum thread and let us know you're joining and what you plan to make, and you can post in there if you need any help or feedback.
p.s. Be sure to use the #textillia hashtag on Instagram so we can find each other over there as well!