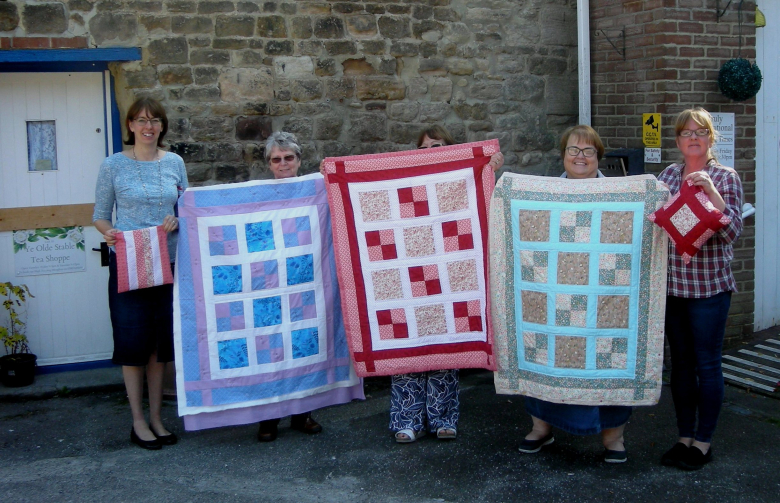 About
'Raggy Robin' is based at the 'Sewing Room' in Vane Tempest Hall, Gilesgate, Durham (UK).
Established by Sharon Robins in 2015, classes are taught there on a daily basis (by Sharon and other occasional tutors).
The 'Raggy Robin Sewing Box' opened in 2016, next to the 'Sewing Room' and is ideally placed for picking up your sewing supplies.
Patterns by Raggy Robin