Before we get started, we wanted to say a HUGE thank you to everyone who's been responding to our call for help! We really felt the love last week, seeing more people posting on Textillia and also a ton more people joining - hello and welcome to all the new members! 
News from the Sewiverse is all our latest news and finds: indie pattern launches, podcast episodes, interesting articles, and all the goings on in the sewing universe! In this edition:
Blueprints for Sewing Geodesic
Closet Case Patterns Morgan Boyfriend Jeans
Carolyn Friedlander x RK Essex Linen = Euclid
Made by Rae is on Creativebug, Sewing for Little Ones!
Cashmerette Concord T-Shirt
Megan Nielsen Sudley Blouse
Art Gallery Fabrics The Denim Studio
Cotton + Steel "Checkers" Out This Summer 
Robert Kaufman Greenwich
Tessuti Audrey Shirt
Lizzy House Whisper Palette
Events and Workshops
Best of Blogs + News, and Podcasts!
Blueprints for Sewing Geodesic
Geodesic is the super fun new sweatshirt pattern from Blueprints for Sewing - just like a geodesic dome, the body of the pattern is made from triangles! Can't wait to see what you all do with this one, there are so many options to get creative with it!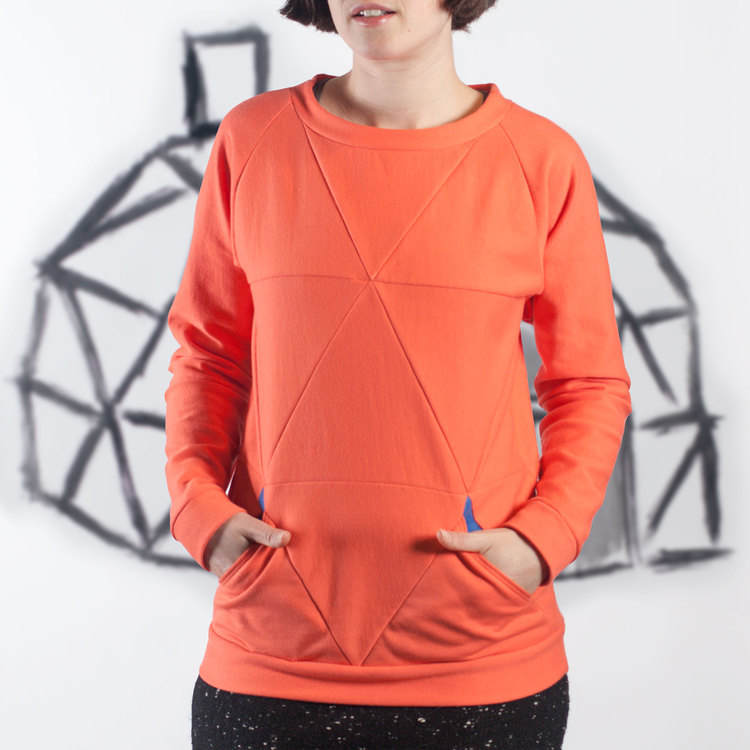 Closet Case Patterns Morgan Boyfriend Jeans
After the raging success of the infamous Ginger Jeans, Closet Case Patterns has released a new jeans pattern for more relaxed look, boyfriend style jeans - the Morgan Boyfriend Jeans!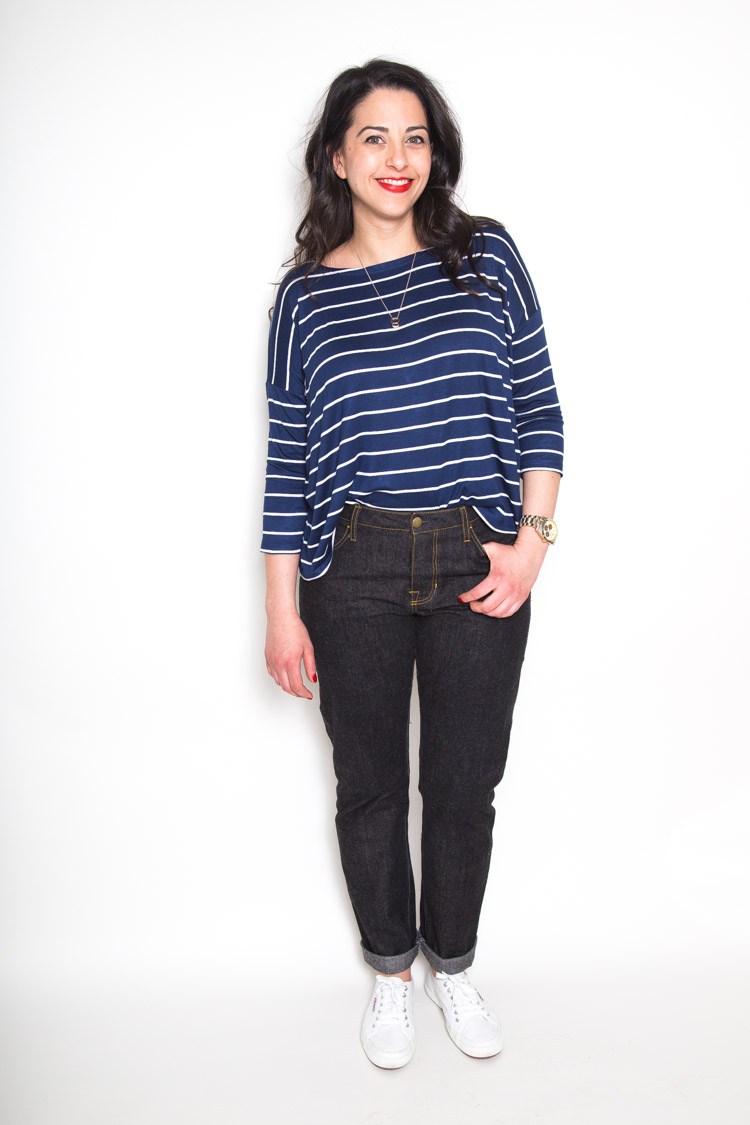 Carolyn Friedlander x RK Essex Linen = Euclid
Carolyn Friedlander's Euclid is out - a special collection printed on Robert Kaufman Essex Linen. It's absolutely beautiful, and can be used for so many different types of projects, as you can see from the photo below. Be sure to browse the lookbook on her website, it's full of gorgeous ideas!
Made by Rae is on Creativebug, Sewing for Little Ones!
Creativebug has a new 3 part class called "Sewing for Little Ones" with Rae from Made by Rae, on sewing for small children (ages 0-3). It includes both patterns and how to trace existing garments for kids!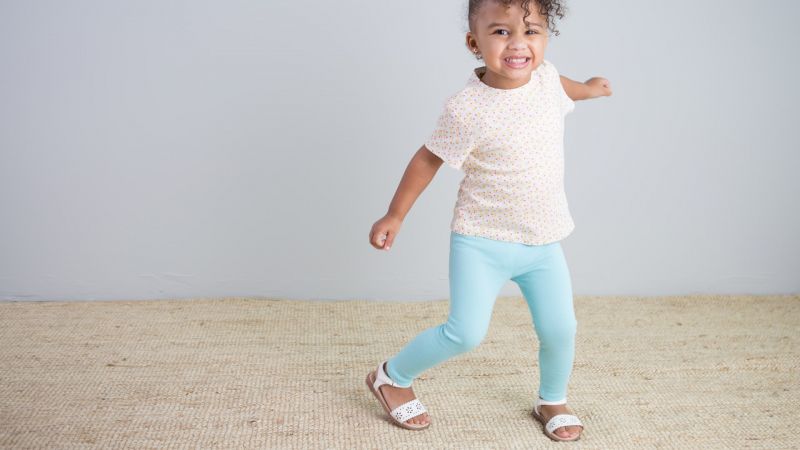 Cashmerette Concord T-Shirt
Cashmerette is an indie pattern company specializing in plus-size patterns, and they provide patterns in multiple cup sizes so curvy sewists can get the best possible fit. Following up their super popular dresses, the latest pattern is the Concord T-shirt. The Concord is a basic t-shirt pattern with a ton of fun variations, so you can make a whole wardrobe of different styles!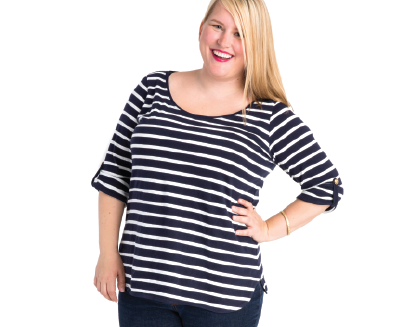 Megan Nielsen Sudley Blouse
Megan Nielsen has a new blouse pattern (with a dress variation), the Sudley Blouse and Dress, which features a pretty keyhole neckline that can be worn in the front or back!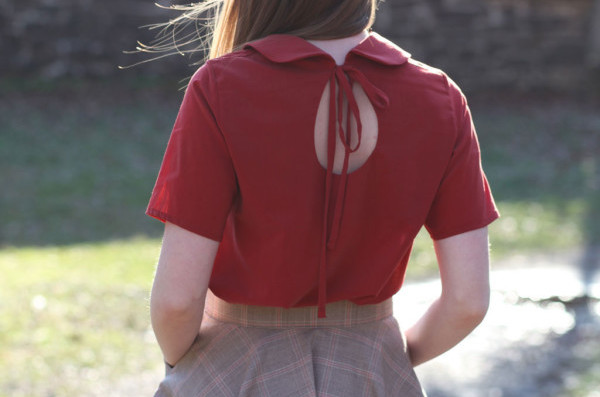 Art Gallery Fabrics The Denim Studio
Have you seen Art Gallery Fabrics' Denim Studio line? If you ever lamented the lack of options in denim, they have come to save the day!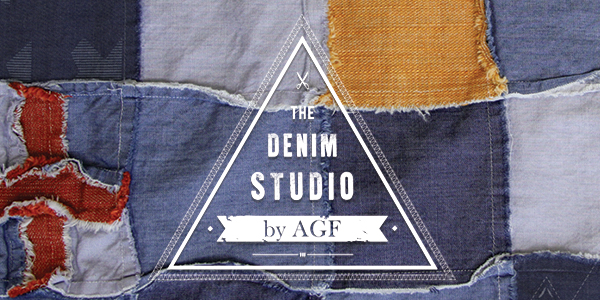 And if their Denim Studio website didn't give you enough ideas of what you can make, in case you missed it, I had to include this STUNNING Grainline Cascade coat that Jennifer from Ginger Peach Studio made with a quilt block on the back! (Be sure to read her post about all the modifications and details she included!)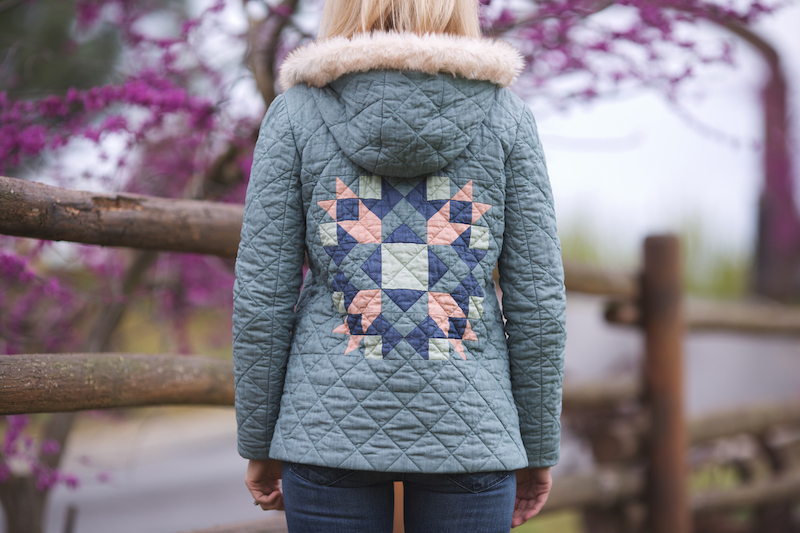 Cotton + Steel "Checkers" Out This Summer 
This summer, Cotton + Steel will be releasing their first woven basics collection Checkers, which includes 17 different checked fabrics!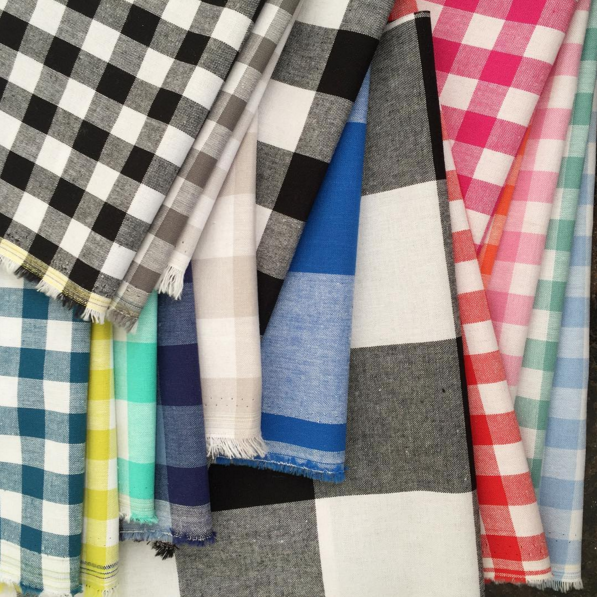 Robert Kaufman Greenwich
Robert Kaufman's Greenwich is a yarn dyed, combed, top weight fabric and is apparently even softer and finer than lawn with a beautiful sheen... Yum!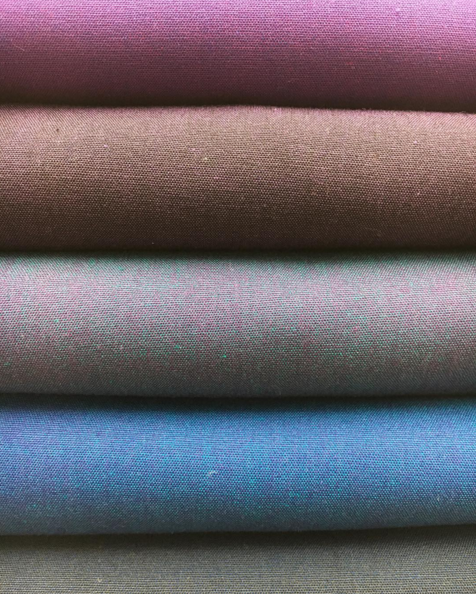 Tessuti Audrey Shirt
This pretty bow-front blouse from Tessuti, the Audrey Shirt has great details to make it a classy shirt that can go anywhere!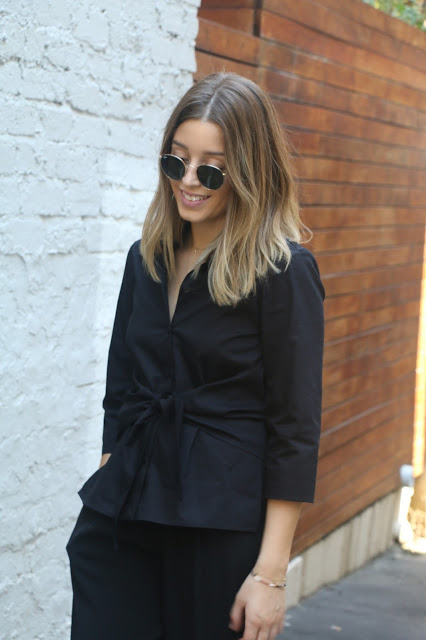 Lizzy House Whisper Palette
Not only has Andover released two more Hit Parade collections from Lizzy House, in both cotton lawn and double gauze, but her new collection The Whisper Palette is out. Full of favorites from previous collections redone into all low volume prints! (Photo from The Workroom.)
Events and Workshops
Speaking of Lizzy House: A new dress contest!!! (Ends May 20th!)
Remember the epic cat dress contest? A new Lizzy House dress contest has been announced, and there are prizes!!! All the details are here.
Fancy Tiger Crafts 10th Anniversary! (June 18, 2016, Denver, CO)
If you're in or around Denver, put this date on your calendar, because it sounds AMAZING! A little birdie said there would be workshops with Stephen West and Sonya Philip!
Purl Soho is hiring! (Westport/Southport, CT and in NYC)
Not exactly an event, but had to share this in case anyone lives around there, what a gorgeous place to work! Details about the positions are here.
Blogs + News
Podcasts
If you have something you think I should include in the next edition, please tag me on social media @textillia or drop me a quick message through the Contact page!
ps. If you're enjoying Textillia and want to help make it a success, here are some ways you can help out!