News from the Sewiverse is all our latest news and finds: indie pattern launches, podcast episodes, interesting articles, and all the goings on in the sewing universe! In this edition:
Paprika Patterns' versatile Opal Cardigan
The Grainline Archer Popover pattern add-on
Sonya Philip's 100 Acts of Sewing Pants no. 1
Abby Glassenberg's Asleep Awake Doll
February's Seamwork Magazine: Almada robe and Lisbon night gown
New fabric collections from Nani Iro and Liesl Gibson 
Sewalongs and Workshops
Best of the blogs and podcasts
Paprika Patterns Opal Cardigan 
I was so excited to see Paprika Patterns' new Opal Cardigan - a true wardrobe staple, and so versatile with the different length, sleeve, and pocket combinations... It looks like a completely different pattern depending on the fabric used too, be sure to check out all the photos on the Opal pattern page for ideas!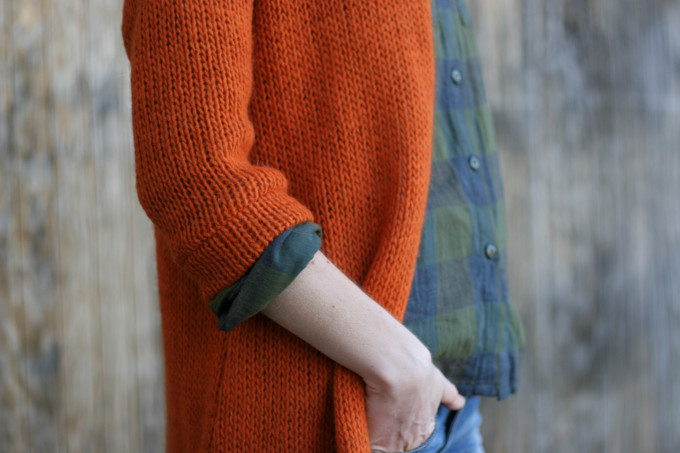 Grainline Archer Popover 
Grainline Studio has released a popover add-on pack for everyone's favorite shirt pattern to turn it into a popover shirt with a classy half length button placket - perfect for making a tunic style archer.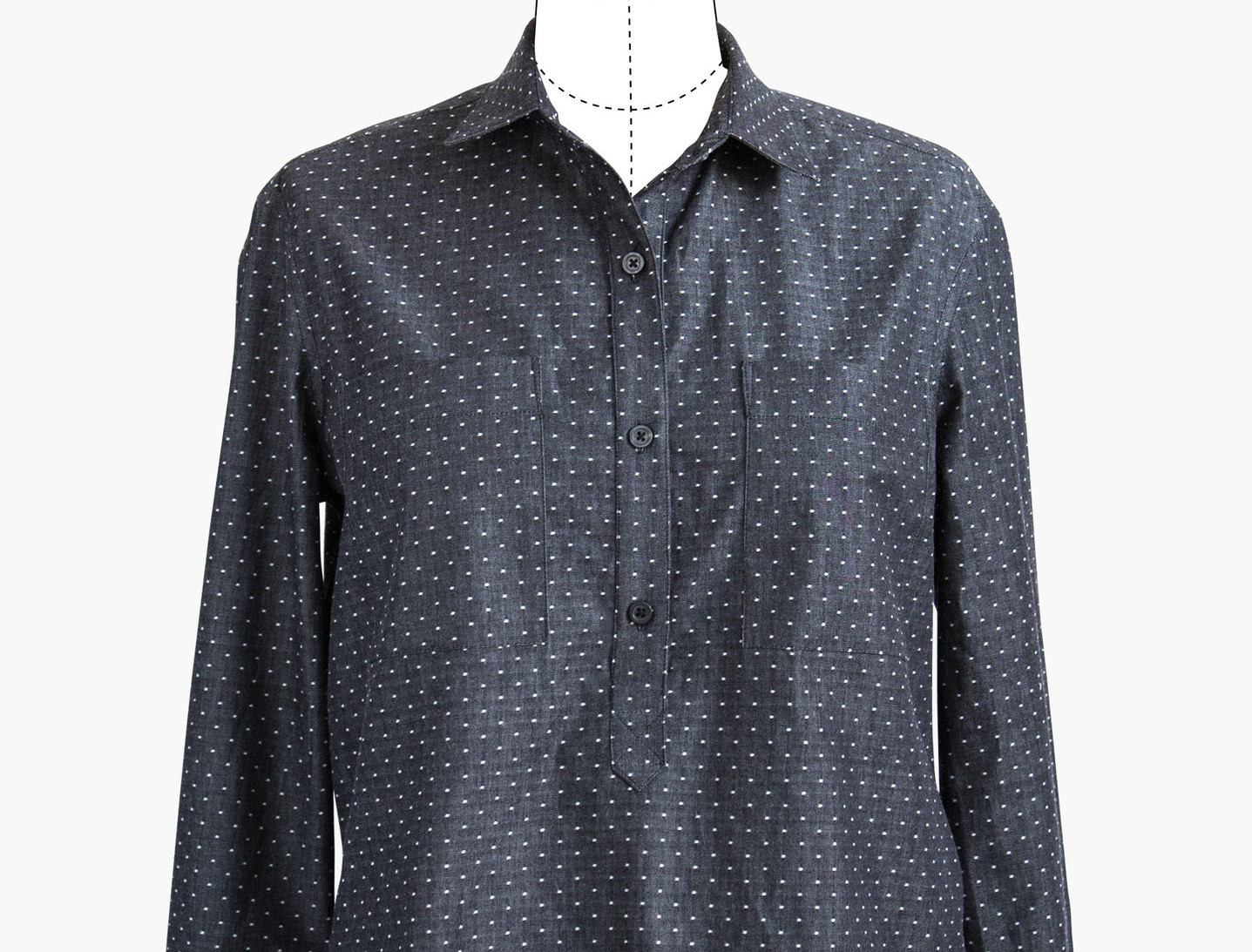 100 Acts of Sewing Pants no. 1
The day many Sonya Philip fans have been waiting for is here... PANTS! The Pants no. 1 pattern has arrived, to complete your easy-to-make (and wear) wardrobe. With a simple elastic waist, this basic pants pattern will show that you can indeed sew pants - make them casual or fancy depending on your fabric choice!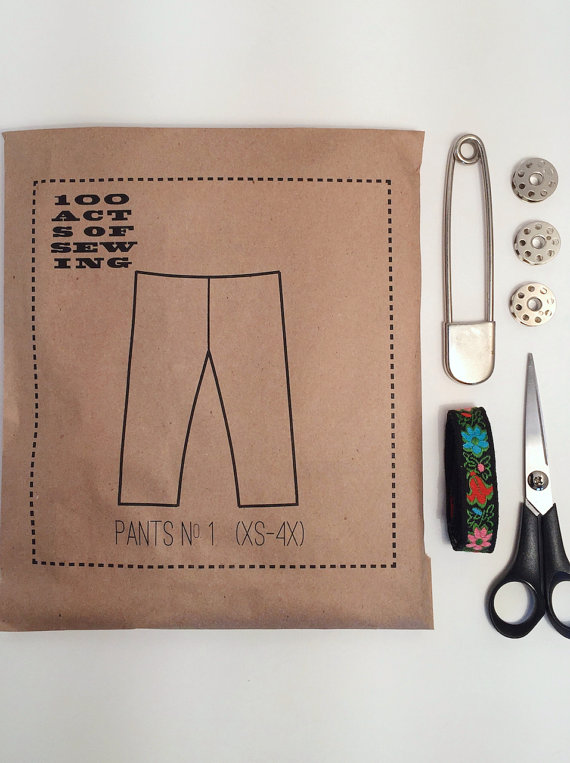 Asleep Awake Doll 
Abby Glassenberg has a new stuffie pattern out, for the super cute Asleep Awake Doll - it's asleep on one side and awake on the other, and maybe it's my love for sleep speaking, but I think it's adorable!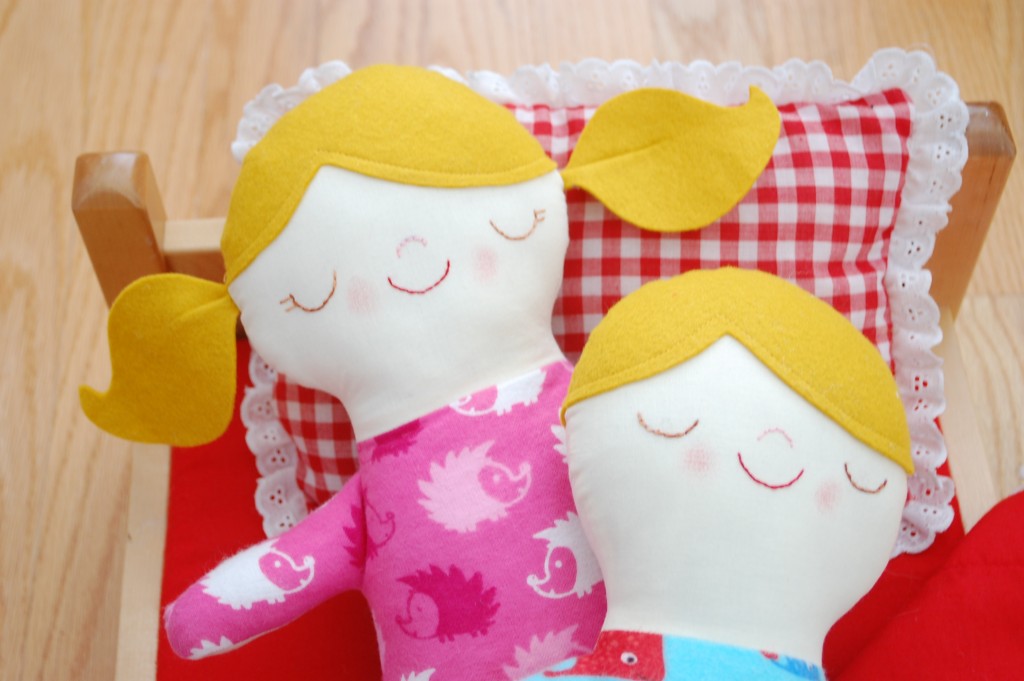 February's Seamwork Magazine: The Almada and Lisbon
The Almada robe and the Lisbon night gown are February's Seamwork Magazine patterns - the Almada looks like a perfect use for that Nani Iro double gauze so many of us are hoarding, doesn't it? It can be no coincidence they used it for their sample!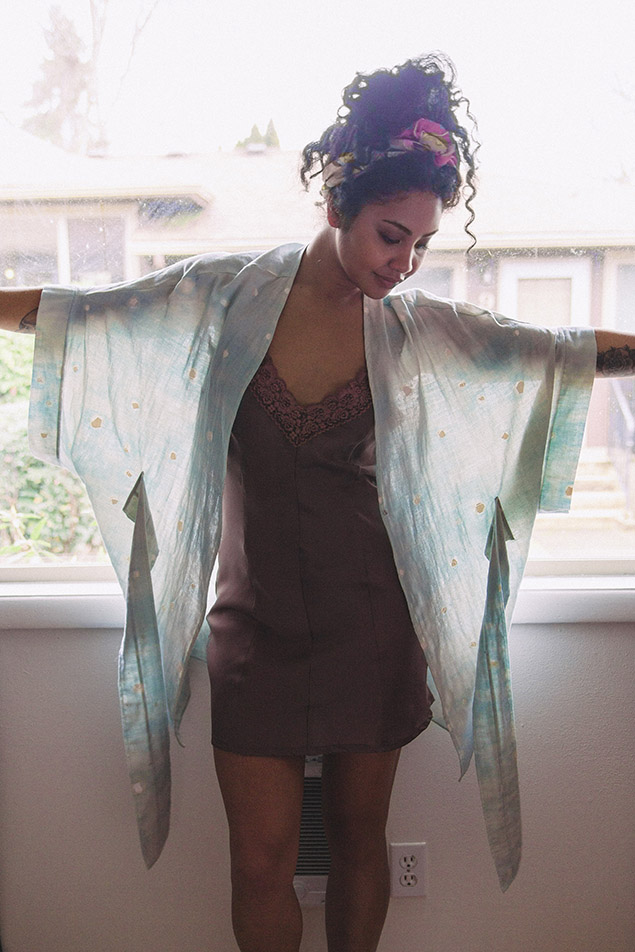 Other pattern notes...
Marilla Walker released a free coat pattern on her blog, The Rose Jacket - I can't believe she's giving this away, the back has such an interesting shape! 
Megan Nielsen has been re-releasing older patterns with a bit of freshening up, the latest is the gathered top Rie, which makes fantastic maternity wear, as well as just a comfy knit top for everyday. 
New fabric collections
Nani Iro 2016 is on its way!
There's the Main 2016 collection, the Basic collection (including new Pocho colorways!), and even more quilted and laminate fabrics so that you can make EVERYTHING out of Nani Iro.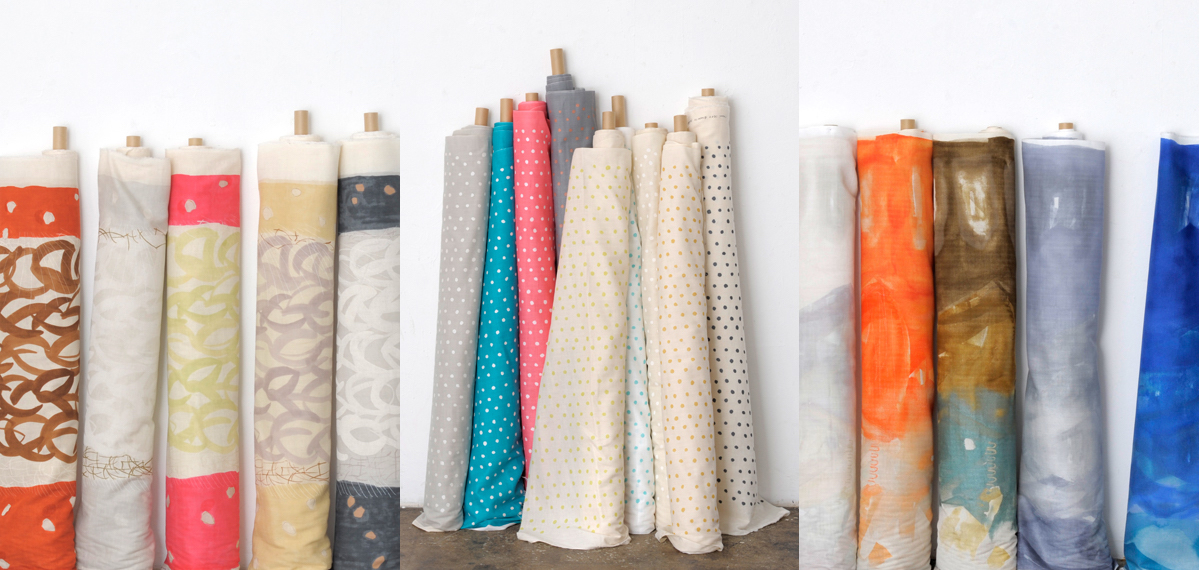 Liesl Gibson's Woodland Clearing for Robert Kaufman
Liesl Gibson has designed a new line of cotton lawn (and one print in laminate!) called Woodland Clearing for Robert Kaufman. It's a beautiful, brightly colored line inspired by watercolors, nature, and needlework, that's an ideal match for her kids clothing patterns from Oliver + S. More info and photos on the Oliver + S blog.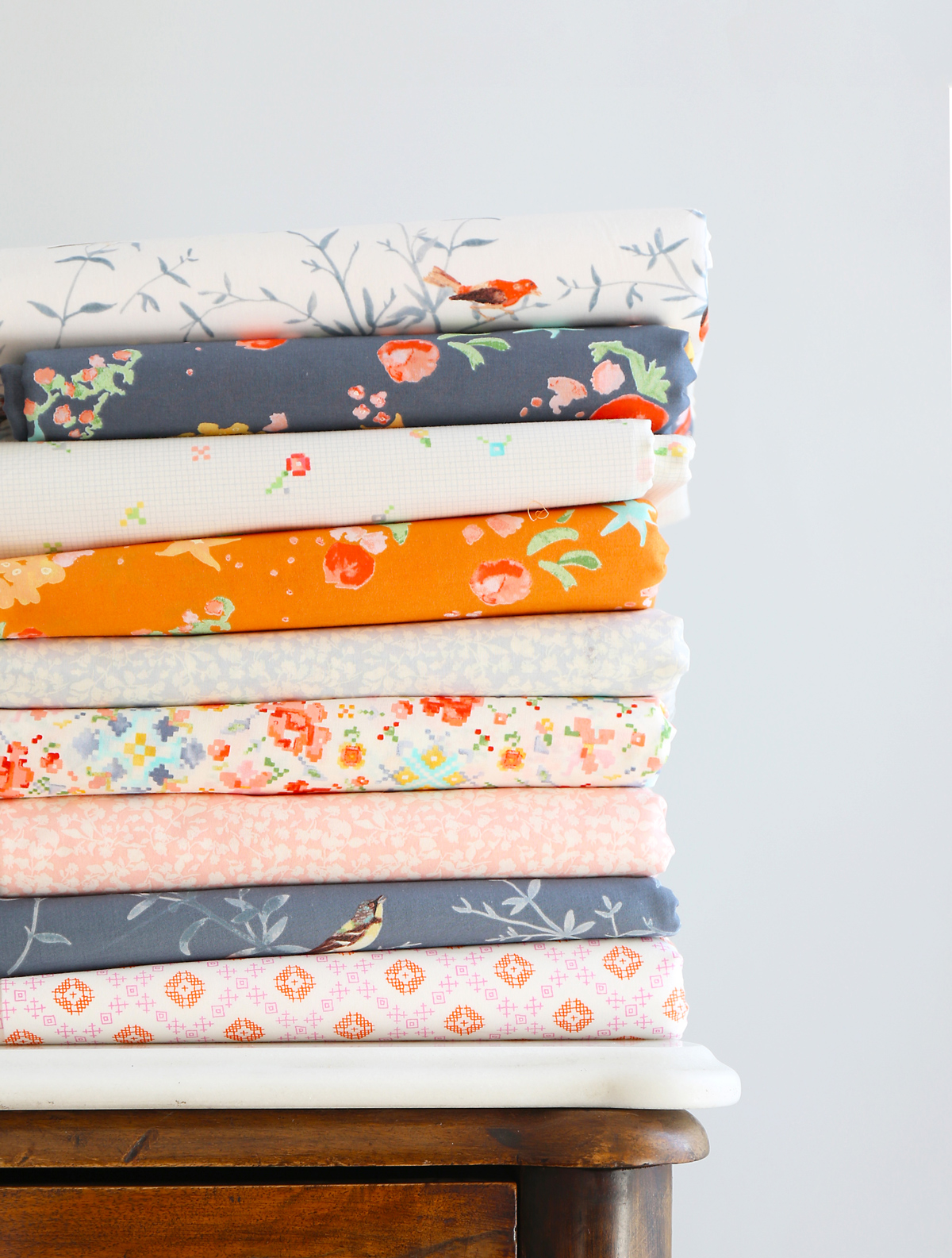 Events
Sewalongs
Workshops
I'm sighing longingly from the west coast... 
From the blogs
Podcast highlights
Cal Patch on Crafty Planner ep. 47 (sponsored by Textillia!)
Last week, beloved pattern drafting and sewing teacher Cal Patch was on the Crafty Planner podcast! I love it when two favorites collide, and we were so happy to be able to sponsor the episode. It's an absolute delight to listen to - Cal talks about her winding path into teaching pattern drafting, moving to upstate New York, and the wonders of the sewing community in the age of technology. This episode is not to be missed!
If you have something you think I should include in the next edition, please tag me on social media @textillia or drop me a quick message through the Contact page!