News from the Sewiverse is all our latest news and finds: indie pattern launches, podcast episodes, interesting articles, and all the goings on in the sewing universe! In this edition:
Megan Nielsen launches her line of children's patterns
Heather Lou from Closet Case Files releases her new Clare Coat pattern, an e-book on how to sew jeans, and printed patterns
Christine Haynes + Sew News collaborate on 4 exclusive patterns with mini-online classes
Indiesew's Winter 2016 pattern collection and fabric bundle is out
Highlights from the sewing podcasts and blogs
Megan Nielsen's new children's collection is out!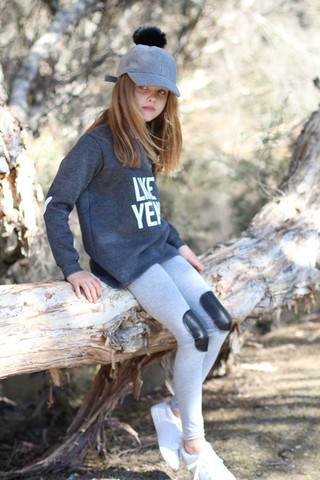 Megan Nielsen has been teasing us with peeks at her upcoming children's collection for months now, and they're finally available! It's so nice to see kids clothes for girls that are the perfect balance of cute (but not overly frilly) and modern. Here's the whole children's collection (the patterns also come in a discounted bundle), which features mini versions of her popular adult patterns:
The Virginia leggings  The Briar sweater and tee  The Tania culottes
She's got a blog post up with loads of photos and ideas on how to customize and style the finished garments, and she also just posted the first of a series of more detailed posts on how to style and modify the patterns, starting with the mini Briar top.
Closet Case Files Clare Coat pattern (...and jeans e-book and paper patterns!)
Heather Lou from Closet Case Files has been busy! Her patterns are now available printed and she also just released an e-book on jeans making for those who need a little extra support, thanks to the popularity of her Ginger Jeans pattern. 
She also just released a new beautiful coat pattern - a longtime coat making enthusiast, she's designed a super classy coat, the Clare Coat! It has raglan sleeves (which means no setting in sleeves!) and there are two versions, a longer one and a shorter one, and options to do an asymmetrical zipper or buttons, both with a funky funnel collar. And the curve of the lining inside is a stunning detail, isn't it? It's a beginner-friendly pattern for anyone who has basic garment sewing skills and wants to try out coat making, and if you want some backup while you work on it, she's running a Clare Coat sew-along starting right away! Be sure to check out all the great versions her pattern testers made, it looks amazing in so many different styles and sizes!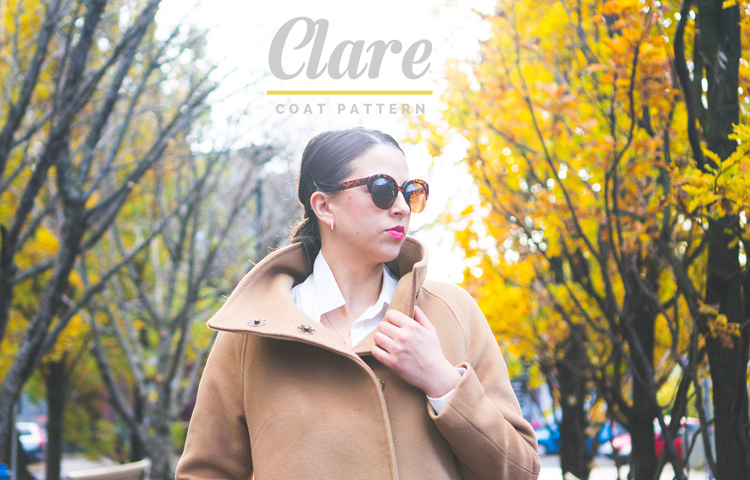 "Sew with me" Christine Haynes + Sew News collaboration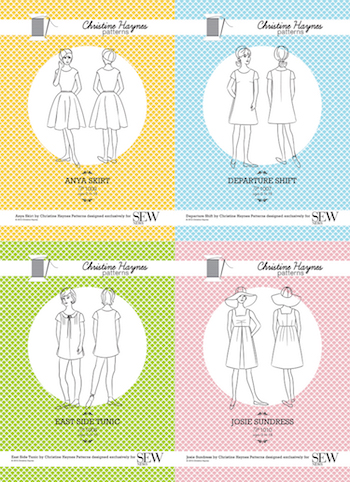 Christine Haynes has teamed up with Sew News to launch a series of video mini-classes called "Sew with me" that go with four new exclusive patterns! Each PDF pattern has its own class to help you with its tricky bits. I'm keen to see what you all make with these patterns, as you always amaze me with how your make Christine's patterns your own! The patterns are the Departure Shift, the Anya Skirt, the East Side Tunic, and the Josie Sundress.
It seems wrong not to mention the tragic loss of Christine's partner Mike in October. I don't know them personally but I was so sorry to hear the news and i know the entire sewing community's heart has gone out to her this past several weeks. Her grace says so much about her, as does the outpouring of support from her friends and family. 
Update: Christine just added a big post with photos of the sewn up patterns on her blog!
Indiesew Winter 2016 collection
Indiesew has released their Winter 2016 pattern collection and fabric bundle - all cozy layering-friendly pieces to get you through the colder months. They're also offering the collection as printed patterns for the first time, for everyone who hates taping those pages together! This season's collection includes:
There's loads more info about the collection over on their site, so go have a look!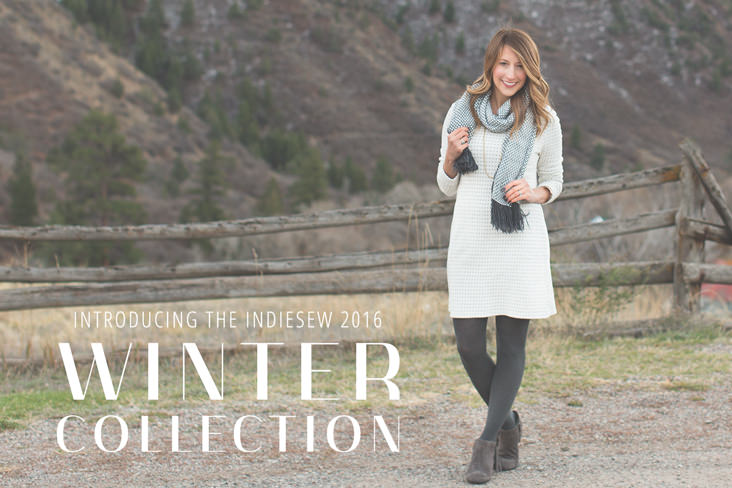 Podcasts!
On the sewing blogs
I'm sure there was way more, but that's it for today - if you see something online you think I should include next time, please tag me on social media @textillia or drop me a quick message through the Contact page!